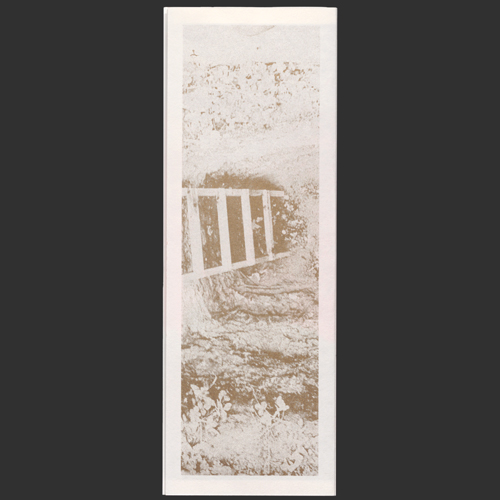 Welcome to the audio file of the singing clay. The main catalyst for the publication "Soils of Thought". <3

Soils of thought is a collaborative publication made together with writer Inge Schilperoord and textile artist Aliki van der Kruijs. Both reacted to the making process of the artwork "A sense of direction" and their takes on it all were collected in the form of this booklet, containing an introduction on what happened, a short story, a collection of process pictures and a log written during the act of digging.

The publication was designed by Studio Exercises and printed at the Jan Van Eyck Academy Printing & Publishing Lab.

Soils of Thought is available for purchase from the artist (email) and the Jan Van Eyck Academy shop.